Getting ActiveInbox Mobile
ActiveInbox for mobile is both a beautiful email client, and a task manager (think Mailbox mixed with Todoist or Wunderlist); and it turns out that solves the weaknesses of both. Emails are no longer chaos to manage, and tasks get effortlessly added to your list from your inbox - saving you having to keep it up to date yourself.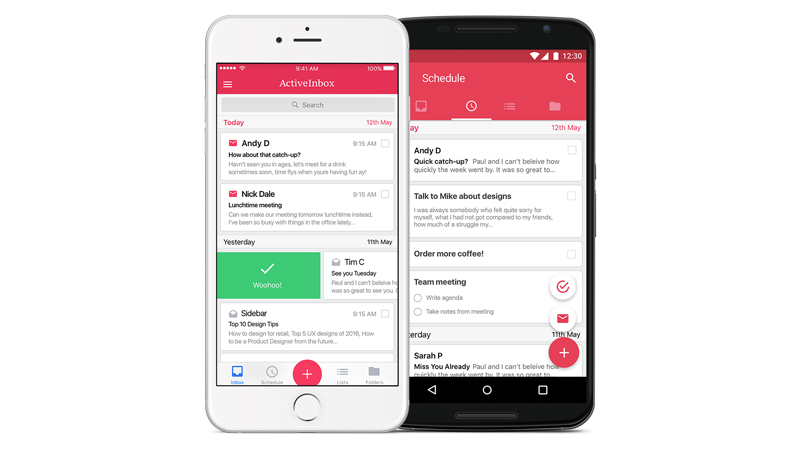 You must already have a full ActiveInbox account to use it (we will change that in time!).